Joanna is a motion designer based in Los Angeles.
She recently worked at Apple in Cupertino, where she worked on a software project, using animations to show UI workflows to the engineer department.
She has worked in advertising doing motion design and compositing most notably at Media Arts Lab, Launch (sister company of Charlex), Hornet, and Spot Creative. She has experience in creating graphics for commercials, pre-visualization, broadcast TV, billboards, and web content.
She also takes various freelance projects, under her company Chromatica, in which she is a creative director on visually dynamic work in which live action is enhanced by the endless creativity that animation and visual effects have to offer.
She journeyed from the deserts of Arizona to attend NYU's Tisch School of the Arts film program, where she created animated shorts and directed two short films. With a film background, she has a broad perspective of the entire production pipeline, such that she can focus on each frame of a complex shot yet switch gears to see the big picture.
Advanced – After Effects, Illustrator, Photoshop, InDesign, Premiere, 
Proficient – Final Cut Pro, XD, Cinema 4D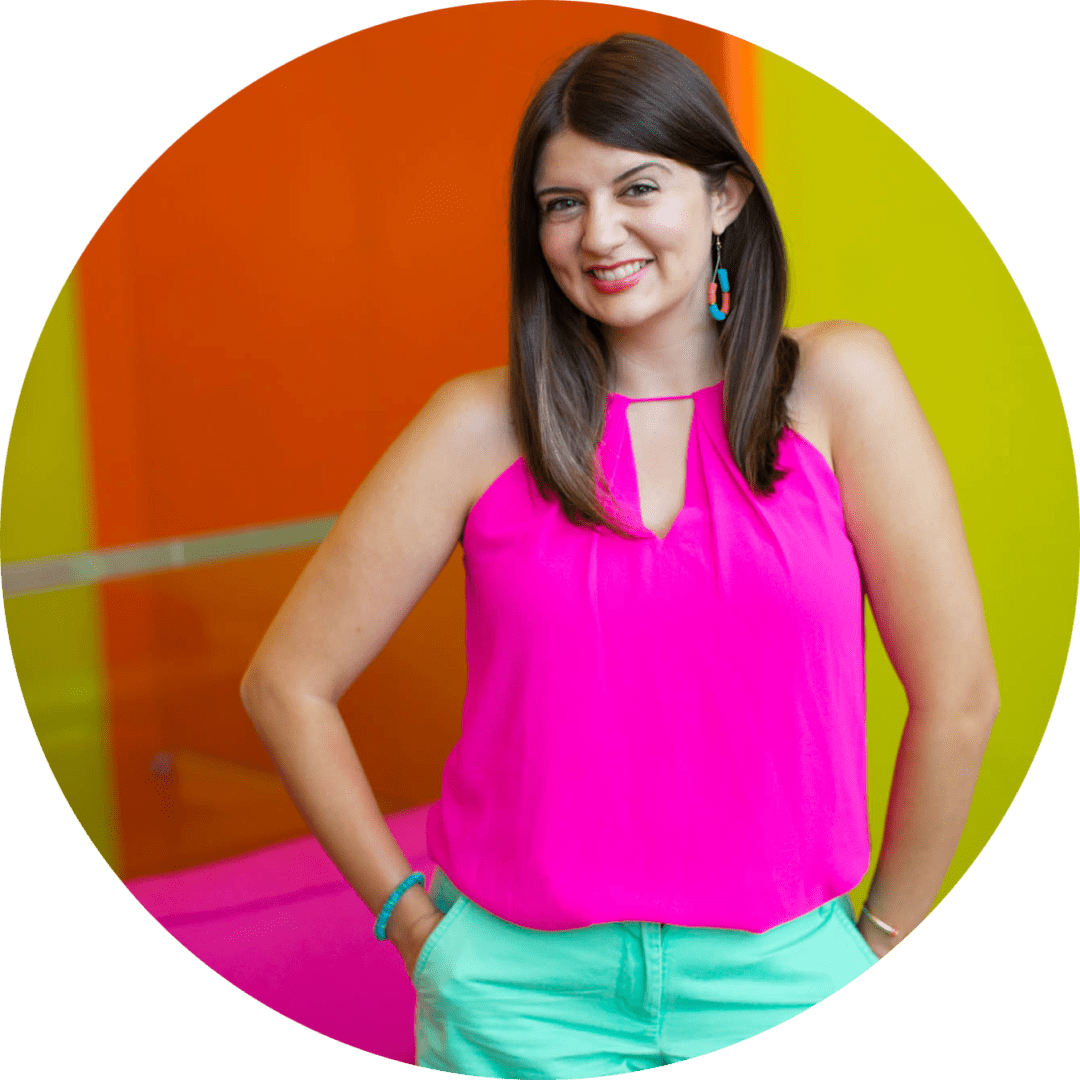 Above par communication, responsiveness, reliability and dedication to the project. Joanna is an extremely accommodating professional in the creative industry, willing to take curveballs with us as a team and understanding the big picture goals of the project. Joanna is is awesome, lovely to work with, intuitive about design, and solution oriented.

MATTE, Accounts Director

We were on a tight deadline with a big bid and needed someone committed with a very short notice to crunch a treatment design for us. We worked with Joanna at Chromatica and were able to send out a beautifully designed treatment despite the short notice. We especially appreciated the commitment and hard work that was put in. It's a key when things need to happen fast without compromising the quality. If you need a talented, hardworking graphic designer, you should go with Joanna.

Tiny Giant, Head of Production

We had a very rough idea of the sort of GFX we needed and Joanna helped us fully realize and expand upon our ideas with clarity and precision. She worked extremely fast and with a great deal of creativity.

Bows & Arrows, Founder & Director